Greater Bridge Academy is Enrolling now
Great Bridge Academy is to Provide Exceptional Care while offering a safe Enviorment
Enroll Now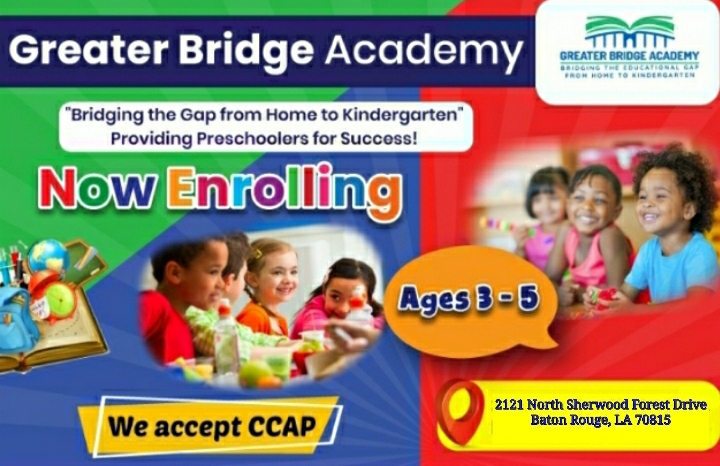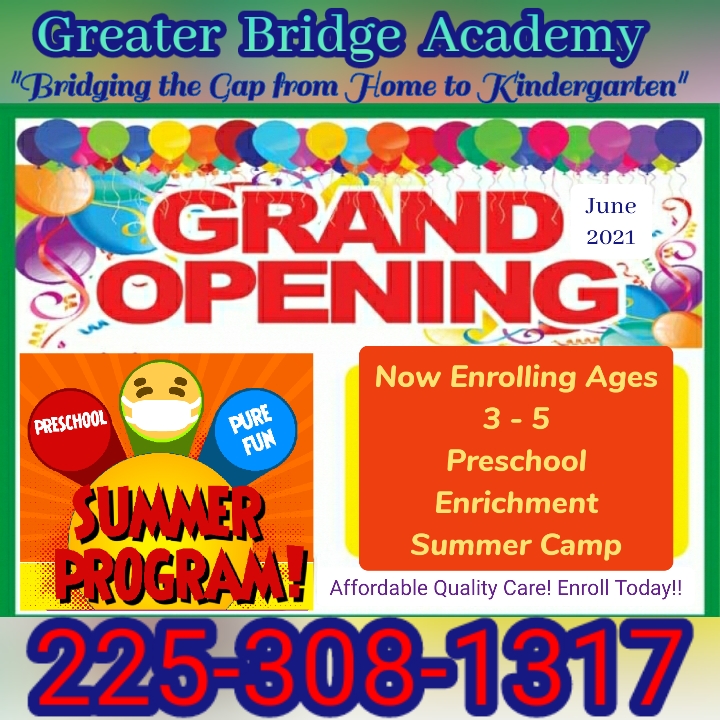 Quality Staff
Small Class and Group Sizes.
Staff with Higher Education and Continuing-Teacher Training.
Positive Teacher/Child Interactions.
National Accreditation and Licensing Standards.
Good Health and Safety Practices.
Quality Care
Greater Bridge Academy is a high quality early childhood program. We provide a safe and nurturing environment while promoting physical, social, emotional, and intellectual development of young children.
Programs
Greater Bridge Academy preschool curriculum is based on what most preschoolers should know and be able to do. Teachers plan and adapt the curriculum to help children learn and grow by. Setting learning goals for children that are challenging but achievable with structure.
The Mission of Great Bridge Academy is to provide a exceptional care to children while offering a safe Stimulating and developmental age-appropriate learning environment. The pre-school program is for children of 3 to 5 years old. Great Bridge Academy Benefits the community by offering quality care and qualified teachers at affordable rates. We accept the private care and child assistance program. We are "Bridging The Educational Gap from Home To Kindergarten"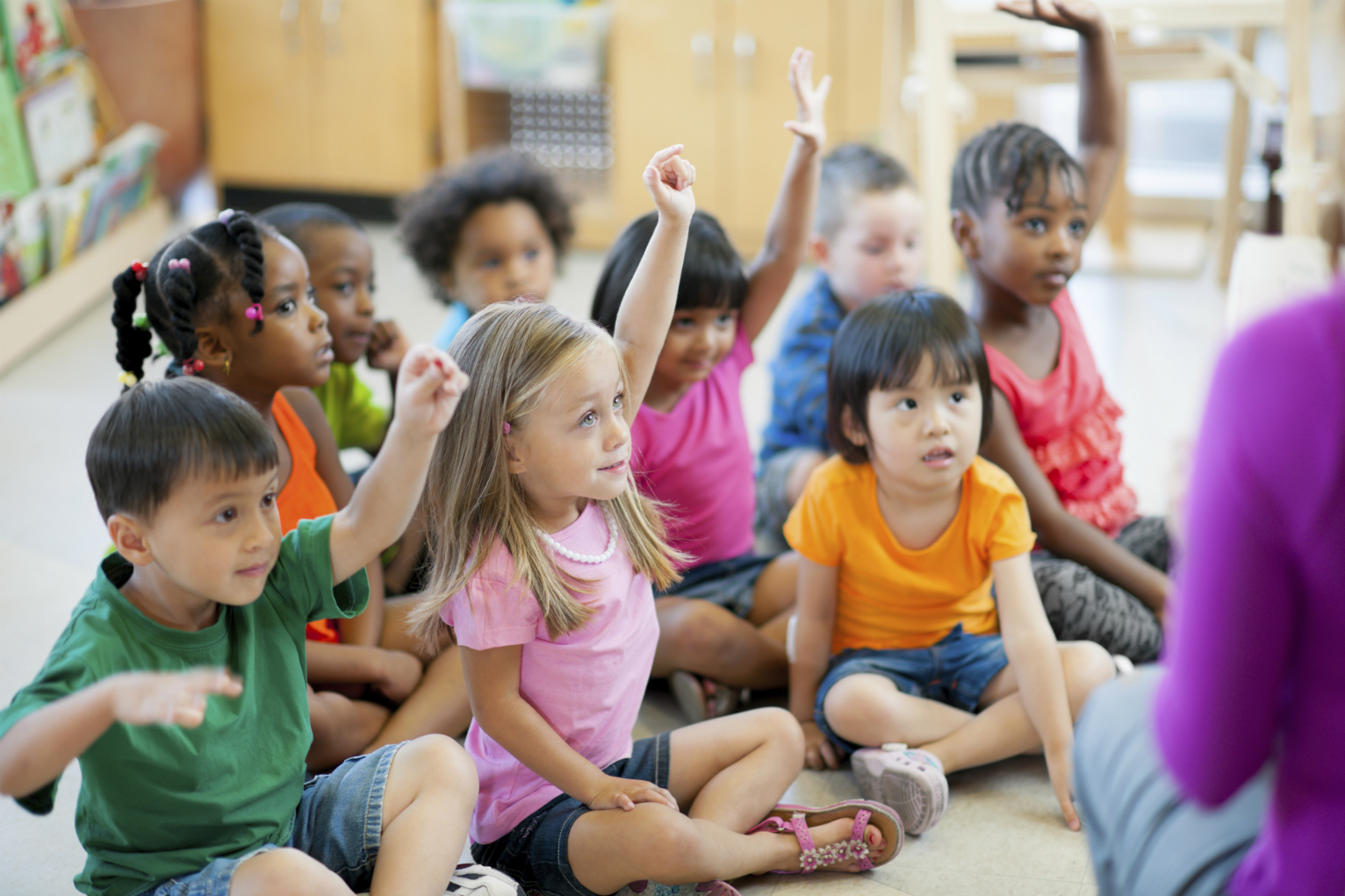 Our Pre-School. Our Family. Our Community
You have come to the right place if you are looking for fun, learning and engaging Family themed activities to do with toddlers, preschoolers and kindergartners. Our activities are used by teachers, moms, dads, child care providers and more!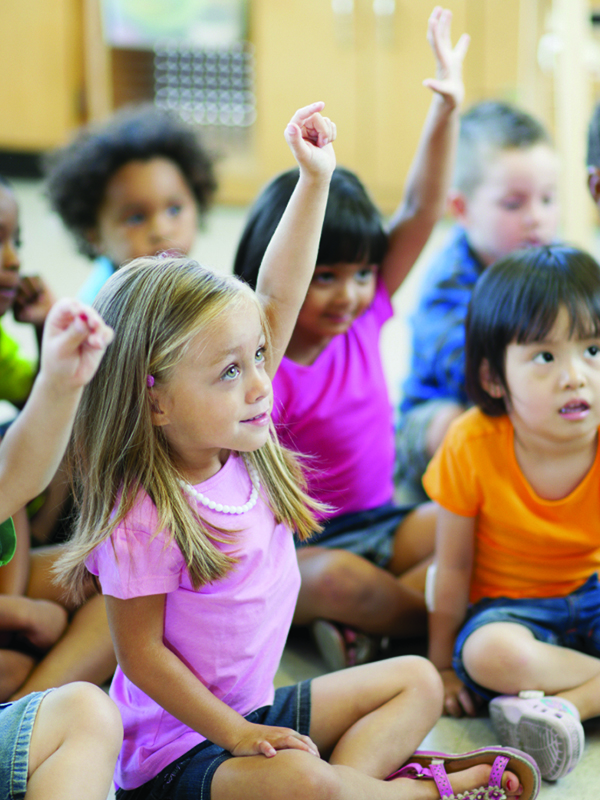 Reading/Writing
What do the most young children learn about literacy in the pre-school years?
Name and Rhyme Letters.Hear Rhyme and sounds in words.Recognize and write their own names.Use new vocabulary in their conversation.
Math
Basic math for preschoolers always includes counting. You should make counting a game and an exciting activity for your preschooler. Encourage your child to count objects in their world, such as toys, buttons, blocks, windows, doors, cars, and other items
Art
Children are active learners, and making Art is a hands-on activity that expands imaginations and exercises creativity. … It also develops small motor control and eye-hand coordination, and sharpens children's powers of observation.
Critical Thinking
Critical thinking is the intellectually disciplined process of actively and skillfully conceptualizing, applying, analyzing, synthesizing, and/or evaluating information gathered from, or generated by, observation, experience, reflection, reasoning, or communication, as a guide to belief and action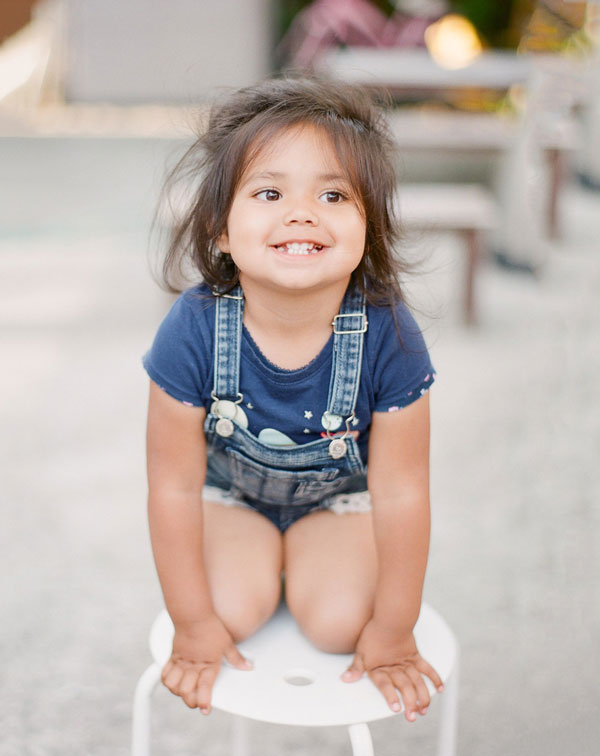 Should 3 Years Old Go To pre school?
Pre school promote social and emotional development. A 3 year old child is able to spend time away from parents and built trusting relationship with adults out side the family. High quality pre school program nurture warm relationships among children , teachers and parents.
What are the advantages of preschool?
Preschool teaches children to follow directions it establishes social-emotional and physical development.
Is preschool is good for 4 years old kids?
While preschool is necessary for later success in school it have a variety of social and educational benefits for children.Child development experts recommend that all children, by 3 years of age spend time regularly with other kids of same age in preschool.
How do i choose a good preschool?
The class room is fun and joyfull.
Childrens should be active.
Staff of school should be supported.
Why is preschool is importand?
In preschool children will learn to strengthen their social and emotional development.